Since 2016, Jan Boelen has held the position of artistic director of Atelier LUMA, an experimental laboratory for design at LUMA Arles in Arles, France.
---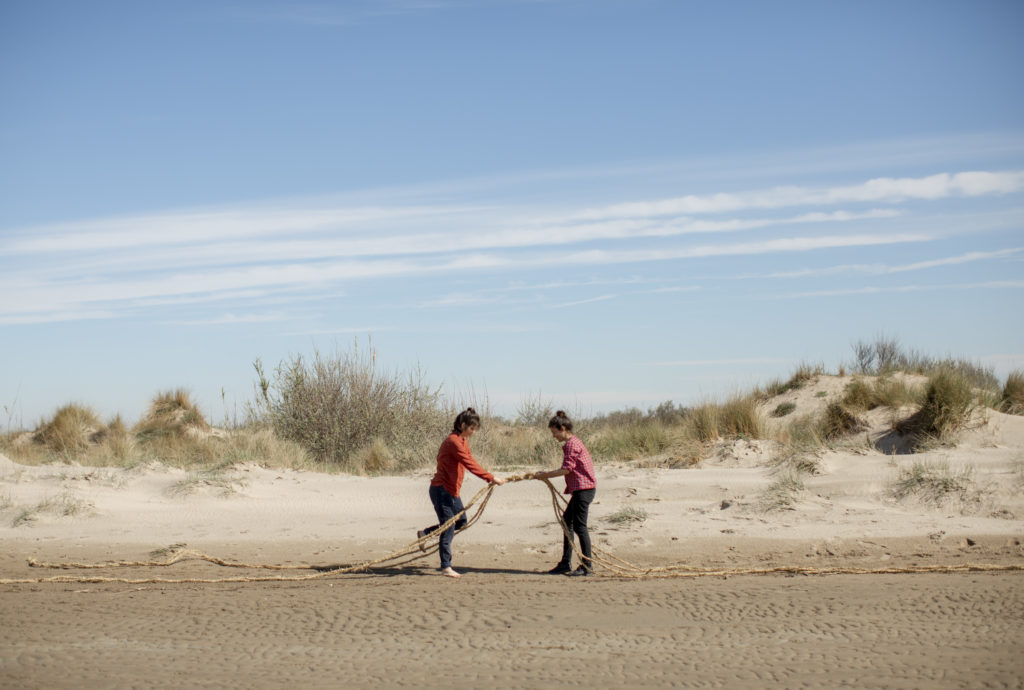 Atelier LUMA is a think tank, a producer, a learning network and a library for knowledge and tools of the LUMA Foundation. Based in Arles, in the Camargue region, atelier LUMA wants to co-develop new ways of producing and caring for a bioregion, using design as a tool for transition.
Since its foundation in 2016, atelier LUMA conducts projects connected to six strategic themes: Waste Matters, Producing (in) the City, Healthy Mobility, Next Hospitality, Food Society and Circular Education.
LUMA ARLES
LUMA Arles, founded in 2014, is an experimental cultural centre in the Parc des Ateliers in the city of Arles, France. LUMA Arles functions as an interdisciplinary centre dedicated to the production of exhibitions and ideas, research, education and archives. The aim of the centre is to integrate the program into the artistic, ecological, social and economic fabric of Arles and the surrounding region. This engagement with the region also allows LUMA Arles to look at bigger issues cities face all over the world and to foster a sense of individual and collective responsibility in addressing the issues.
Artistic program of LUMA Arles is currently presented in the refurbished former railway warehouses. Construction of the new LUMA Arles campus, designed by architect Frank Gehry, is scheduled for 2018.
---